---
When we're paying attention to life, when we follow our hearts and our inner most passions, we can be rewarded in the biggest ways.
Just the other day I was asking for confirmation of my journey and choices I've made recently in regards to my creative ventures. Some days when my confidence seems to be low and miles away, I wonder what the heck I'm doing. I question my path and the success I ultimately wish to have.
Today I woke up with the news that one of my collections I had submitted, placed 3rd runner up with the fabulous MOYO magazine. It always amazes me to think that my designs are recognized in such a way.
You can check out the article and MOYO magazine here.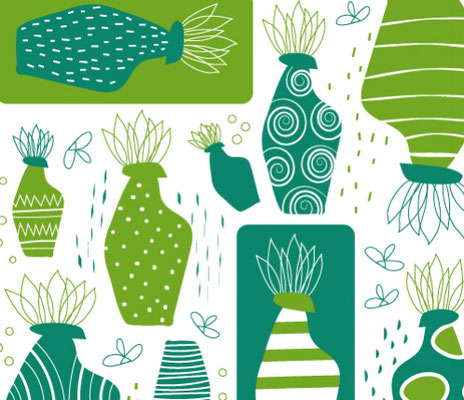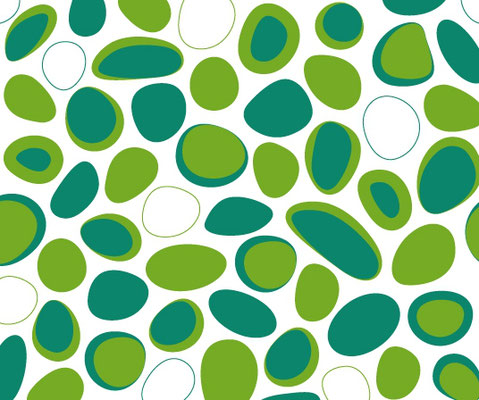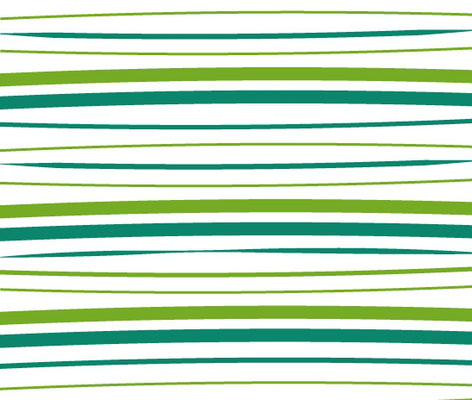 To create more of this same joy I know that I have to keep moving forward no matter what. This might mean some days are crazy and chaotic but that's ok. It's so worth it.
When you are so involved in something, I think any part of your life really, you can become so focused that you may not notice the change that is taking place. I am so grateful for signs that say, "Hey, you are doing ok, keep it up."
I need that direction and loving nudge. I believe that we all do.
What drives you and brings you happiness? Have you ever received confirmation that you're on the right path?