This past week I started with some sore muscles while I patiently wait for my massage appointments. What started out as a pretty slow paced week turned into a new adventure! I loved these prompts. There's something so relaxing about leaving out color and just focusing on lines and shapes. There really is no pressure to have a completed piece. It's more about giving yourself the time to explore an idea. You can then take that idea as far as you like.
 My favorite day of course was family. 
♥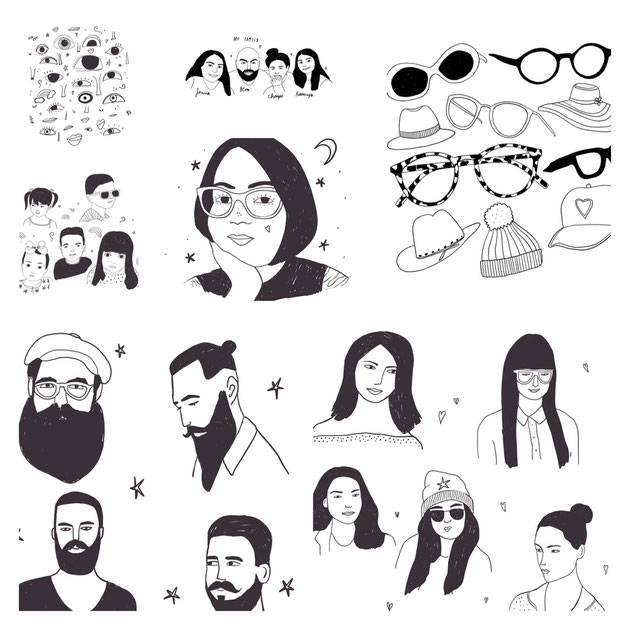 For the whole month of November, I will be focused on creating festive patterns and prints!
2020 or not, this is ultimately my favorite time of the year! I can't wait to share bits of my process and completed pieces.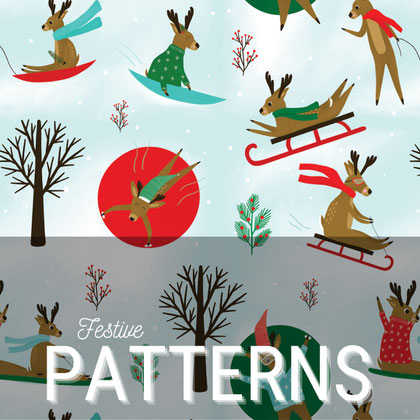 FYI....super busy time in my studio right now. I've been working to create a variety of great gift ideas that you will be able to find at my Etsy shop over this next month. You will also see some of my illustrations soon available as needle punch! 
BONUS! Coming this holiday season...FREE pattern ideas and a tutorial or two, right here on my blog!