---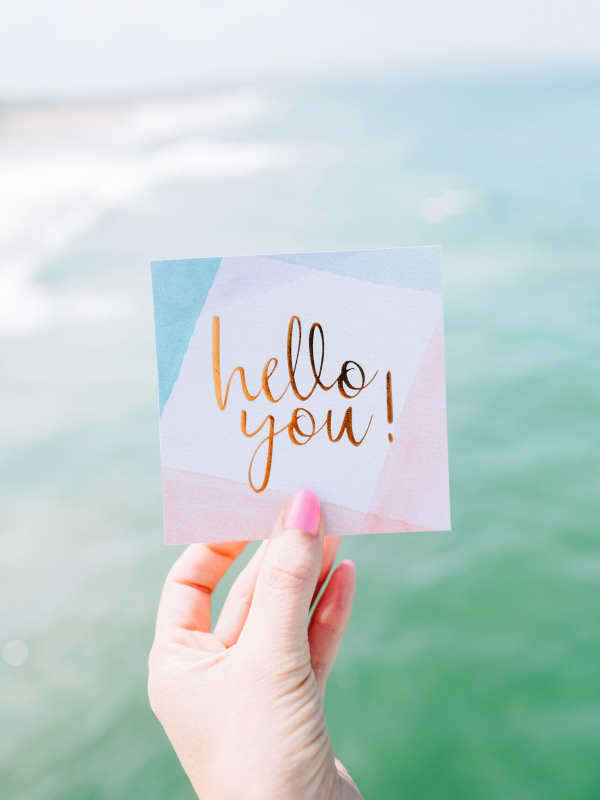 I'm so thrilled you've taken the time to visit me here as I launch my brand-new site! I am feeling inspired as this is what I would call my 'full-circle' moment.
If you haven't worked with me in the past, I started my professional journey with spirit years ago while working as a psychic medium and reiki master/teacher. I have helped people connect with their loved ones who have passed. I have brought through insight and encouragement while helping others discover the deeper meaning and unique purpose of their path.
It's been an honour to have these opportunities and to be of service.
My business quickly grew which led me to teach self-help classes in our community. The class topics ranged from oracle cards, meditation, crystals, angel and spirit contact to reiki training. Teaching is another passion of mine and a role I take great pleasure in.
There came a time however, when I felt a calling to explore other paths, and I knew I needed to take a break. 
I took classes to learn pattern design, illustration, and different painting styles.
Working as a freelance illustrator, I signed on with an agency for awhile which was a great learning experience.
I sold my designs online, became published in magazines, and licensed my work with different companies.
I met some amazing people and created memories that I wouldn't have had otherwise. It was a wonderful time that I am incredibly grateful for.
So here I am today. I'm back. Even though I am an artist at my core, I've discovered I'm also much more than that. I need more than art to fulfill my purpose completely. While I'm still active with my creative business, I am ready to move forward and grow some more.
I am here today to begin a new story, or maybe it's my next chapter, ready to be told. In any case, I have lots to share and many upcoming projects to put out into the world.
Let me know what you'd like me to discuss in future blog posts or just send me a hello! I would love to hear from you!