Posts tagged with "artstudio"
---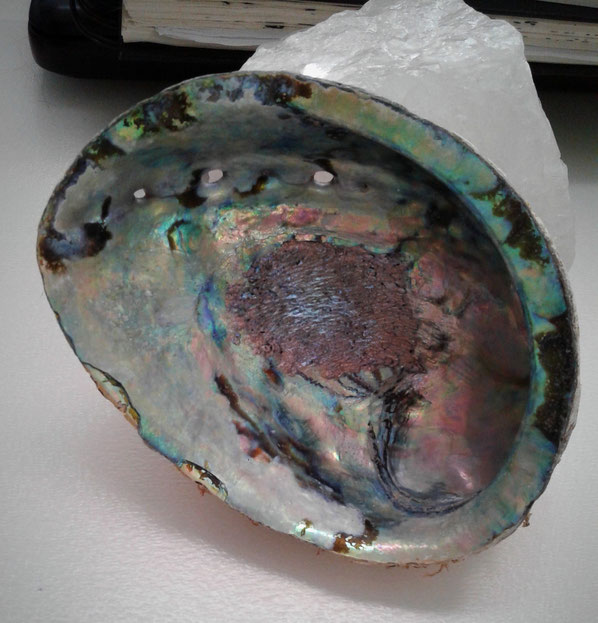 I recently received the most beautiful gift from a client of mine. She brought back an abalone shell from her travels to New Zealand. People can be so incredibly thoughtful, it was such a sweet thought to think of me!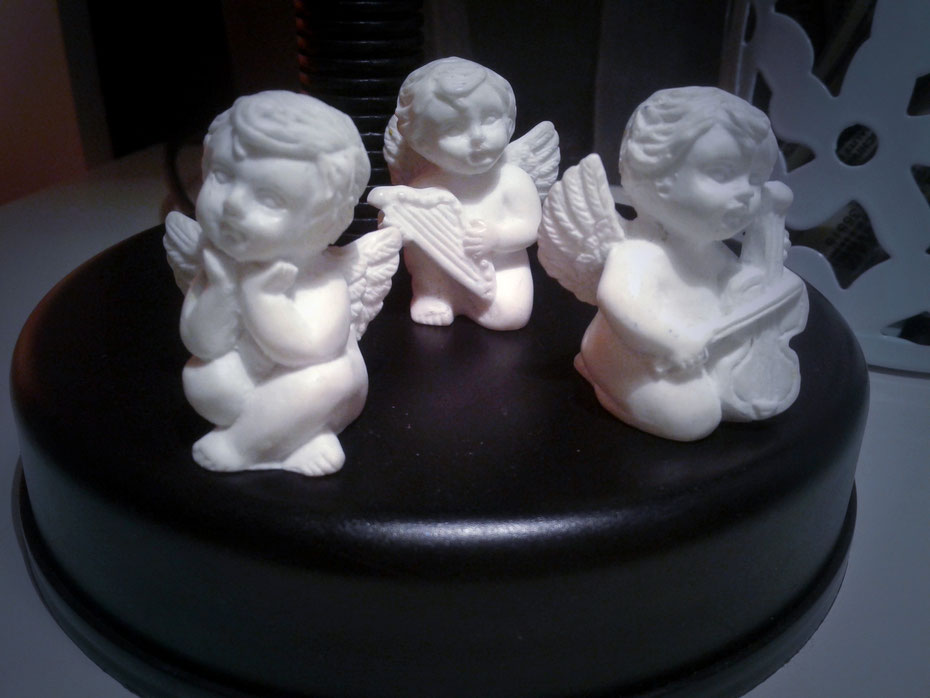 The past couple days I have been slowly revamping a section or two in my art studio. When I first realized that I would require such a space, I had to be a little creative with the whole process of putting it all together but I made it work. I still have some shelving and baskets to get, however it's definitely getting there. My studio is actually a cute little corner tucked away, sort of like a secret room within another room. It's a place where I can listen to my favorite music and explore...