Posts tagged with "sept2016"
---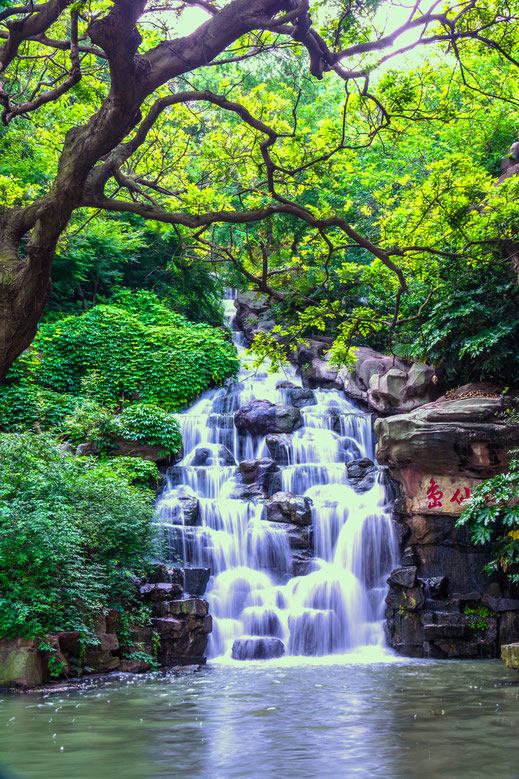 Lately I've noticed that there are so many people about to embark on brand new chapters as well as others that are seriously considering them. The other thing I've noticed is that many of these people are struggling with moving forward. Now I have my moments too, so I'm including myself as part of this group. We can get too wrapped up in the details or the desired outcome or both. As soon as the human mind gets involved, it can really over process things and make the situation much more...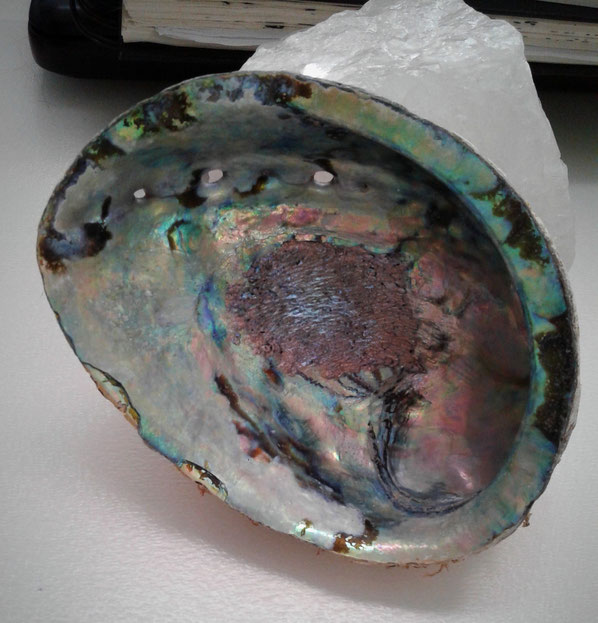 I recently received the most beautiful gift from a client of mine. She brought back an abalone shell from her travels to New Zealand. People can be so incredibly thoughtful, it was such a sweet thought to think of me!