Before booking: Please scroll down to read all of our terms.
INSPIRATIONAL READINGS | FAQS
---
WHAT IS AN INSPIRATIONAL READING?
---
My readings are focused on bringing through guidance and messages that are of the highest level. The goal is to leave the client with the inspiration necessary to move towards designing and building their dream life. In the process, inspirational readings can also bring spiritual healing as well as feelings of peace and hope.
As a psychic medium, it is my job to connect to your energy and the energies around you while relaying insight that is in alignment with this focus. 
I aim to be direct, down-to-earth and always show compassion. It's a beautiful connection that I am grateful to be part of and an experience that will be unique for each person.
---
WHAT DO YOU NEED FROM ME PRIOR TO MY APPOINTMENT?
---
Other than your completed payment, your name and an email address to contact you, there is absolutely nothing that I need from you.  I do not require a birthdate or any other personal information.
---
WHAT KIND OF INFORMATION WILL COME THROUGH?
---
Typically a mix of psychic and mediumistic insight will come through during your reading.
This could mean a loved one or multiple loved ones will be present. They come forward for many reasons but usually to deliver comforting messages and further inspiration.
Angels and your guides are always close by to assist with any part of your reading.
When I am using my psychic abilities, I will connect to any area of your life that is shown to me and I feel the strongest pull towards. I use all of my senses but I have developed clairvoyance, clairsentience and clairaudience as my main psychic channels. Depending on the reading and to clarify further, I sometimes use oracle cards..
I go into your reading with the intention to bring through guidance that is accurate for you and that will serve your highest path. I leave the rest up to spirit and have faith in how that unfolds. You might experience more of a psychic reading, more of a mediumship reading or an equal blend of both.
I am not a fortune teller and I do not predict the future. as we all have free will, nothing is set in stone. I prefer to leave your life choices up to you. I feel a reading works best when leaving the decision making up to the individual as we all have our own lessons to learn.
I am not a doctor, therapist nor any sort of legal expert. if you need that sort of assistance, please seek the appropriate care.
---
WHAT SPIRITS WILL COME THROUGH FOR ME?
---
There is no guarantee who will show up in your reading. There are all sorts of factors that go into why a certain spirit is or isn't present during our time together. I bring through the spirit with the strongest connection and then often they will assist the others to come forward.
On occasion a client can come into a reading insisting that only a specific spirit show up. I have seen this create a wall and block other spirits that are present, simply because the person is so closed off and not willing to make a connection or receive messages from anyone else.  This can happen when you want to desperately hear from a loved one that you are missing or have been waiting on a sign from.
If you are recently grieving please give yourself personal space and time until you know that you would feel comfortable sitting with a medium. whether that's with myself or any other medium.
---
HOW CAN I PREPARE FOR MY READING?
---
Simply having an open mind is the best way to go into any reading. You could create a few quiet moments to relax before your appointment by meditating or through another calming activity. It's not necessary. but can be helpful to let go of any busy thoughts and unnecessary inner chatter. Some clients do like to mentally focus on the issue at hand and mentally put it out into the universe prior to their reading.
---
HOW OFTEN SHOULD I HAVE A READING?
---
This question comes up often. While it is an honour to read for you and lovely to connect, I suggest spreading them out. Regular clients like to come 1-2 times a year. Any more than that, I find that there is not enough time for the client to reflect and to live out their life.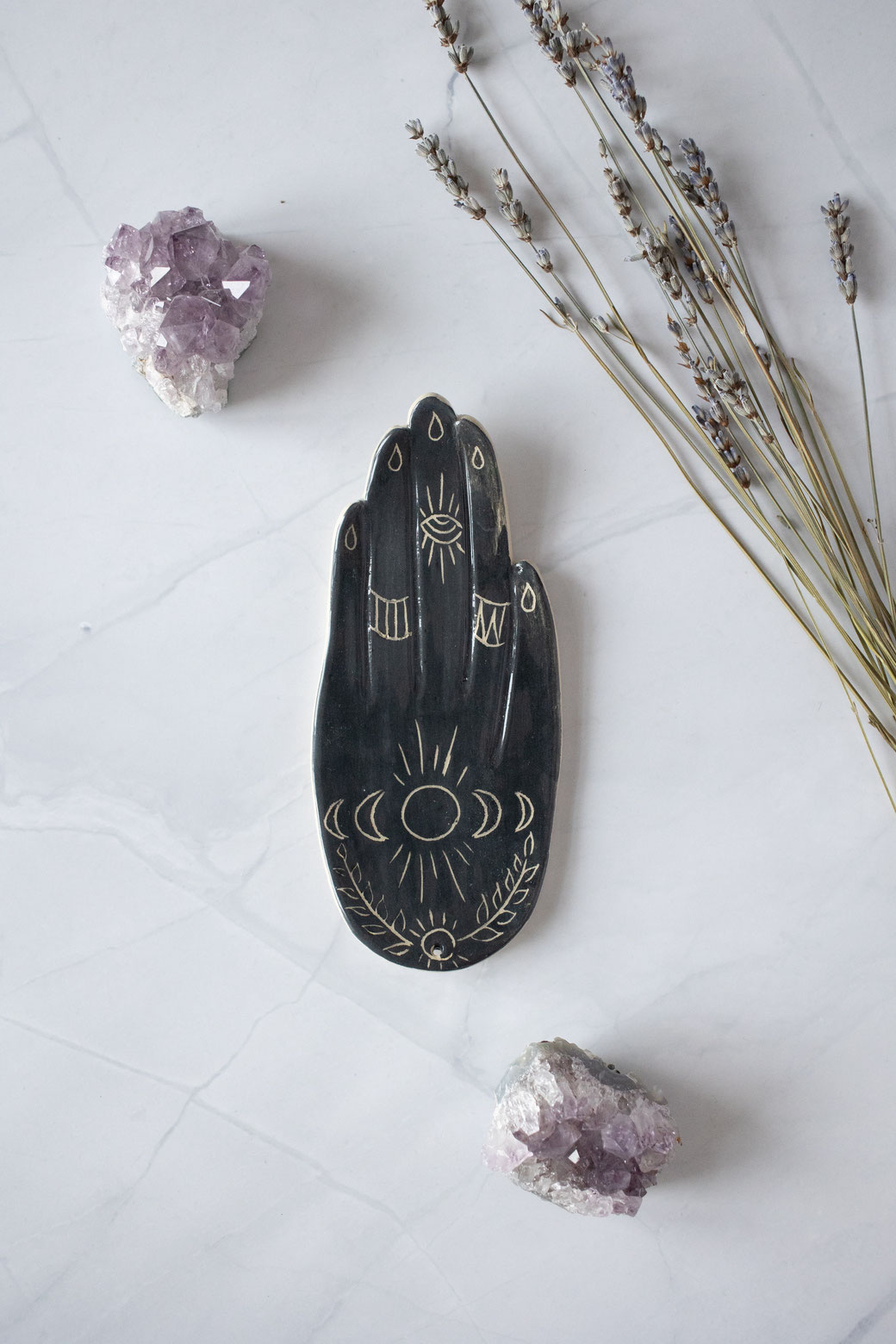 Before booking, please read below!
Readings are approximately 60 minutes and are completed using Zoom. Please book a date and time in which you will have access to a spot where you will not be disturbed.
*This reading is for 1 person only
Once your payment is complete, you will receive a link with a password to access your zoom reading.
     Booking Terms For Readings and Reiki
In order to secure your spot all bookings require a small deposit. 

(For reiki purchases - within 24 hours of booking, you will also receive a separate email with a small information PDF package to return to me prio

r to your appointment)

7 days before your appointment, you will receive an invoice for the remaining amount owed. Payments must be made in full at least 24 hours before your appointment

Any cancellations that are under 48 hours of notice, and your deposit amount will be forfeited. I often have a wait list, and this will allow me the time to pass your appointment on to the next person in line. Unexpected events are understandable. Please let me know as early as possible so that you can be re-booked in at a later date..

For your convenience, you will receive an email reminder 24 hours before your appointment. You will also have the option to include a text reminder 8 hours prior.
If you have received a gift card or have a coupon code to apply, please message me directly with your preferred date/s. I will do my best to accommodate you!
 Inspirational Reading - 60 min. Zoom call - $175